Lavin Entrepreneurship Center Business Forum
For CEOs, Business Owners and Senior Executives of Growing Businesses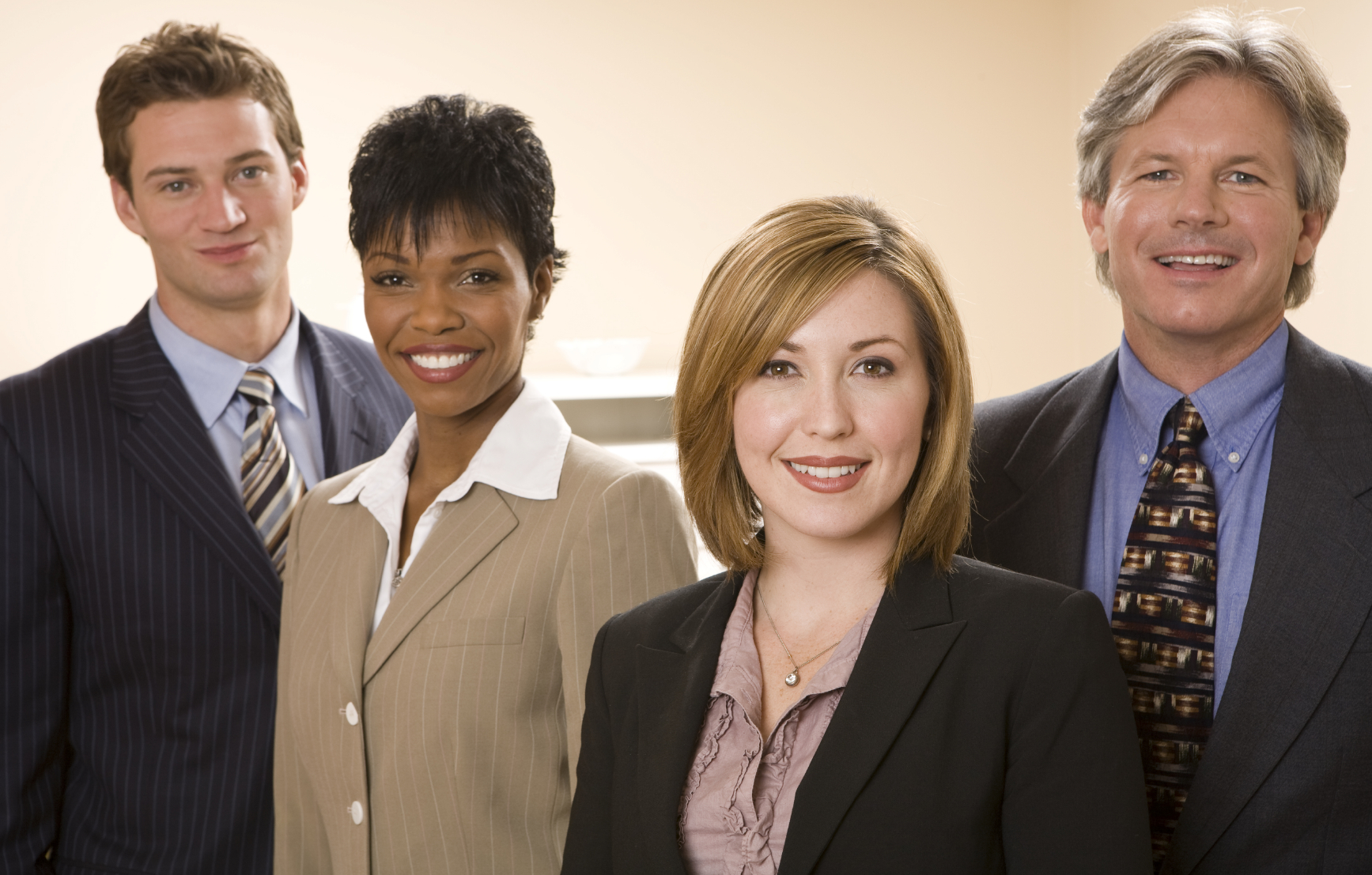 The Lavin Entrepreneurship Center at San Diego State University is proud to introduce the most powerful Business Forum in San Diego. With valuable input from senior executives, entrepreneurs and family business leaders in our community, we have crafted the new Business Forum. We are your source for continuing education, peer advisory, and strategic planning to facilitate your growing company.

The Business Forum has been redesigned to meet unique needs of CEO's, business owners and senior executives of growing businesses. This program is a University-based program that integrates academic learning with practical strategic tools to augment company value and ensure sustainable growth and prosperity. Considerable Sponsor and University resources as well as professional peer Roundtable Advisory groups, create an environment for creative, cutting edge ideas for creating long-term wealth and success.
The Business Forum provides:
Exclusive access to insights from leading industry and university experts
Growth strategies and implementation support to move your organization toward a long-term strategic vision
Speaker Series and continuing education to enhance your professional development
Confidential peer support and coaching through Roundtable Advisory groups to address your individual business issues
Events and Programs specifically designed for family businesses and closely-held organizations
Access to San Diego State University's Business Alumni, the largest collegiate business alumni network in San Diego
Mission Statement
The Business Forum at is a university-based program that integrates academic learning and practical strategy tools to augment company value and ensure sustainable growth and prosperity.
To accomplish our Mission we will:
Build critical business skills associated with growing businesses through educational curriculum, materials, and events.
Facilitate peer support and productive networking opportunities that enable sharing of the best practices and resolutions of critical issues
Foster collaboration between the San Diego's business community and the University's resources such as faculty, students and alumni
CONTACT
For more information regarding the Business Forum, please contact:
Briana Wyatt at BRWyatt@emc.sdsu.edu
Reach the Business Forum at the Lavin Entrepreneurship Center office at 619-594-0525
A business has to be involving, it has to be fun, and it has to exercise your creative instincts.
Passionate about entrepreneurship? Want to give an aspiring student or entrepreneur more fuel?