My Career
Build Your Career
Networking, Internships And Resume
It's all about what you find meaningful and inspiring when it comes to building your career. Your career and vision is just the first step on a path that will take many unexpected twists and turns. It's not all about a specific job in a specific industry at a specific company. Many successful business owners and executives did not have specific career goals, and those who did have plans often found that they changed significantly along the way.
A good starting point is to think about a general idea or vision and understanding of what you enjoy and what you don't enjoy and some basic guidelines for what kind of lifestyle you want both at work and in your personal life. And then, become an expert in that field or industry. Experts, especially those that other people like to work with and for, just have more choices open up to them.
The best way to build a successful life vision is to gain exposure. When you start to think about those things that interest you most in life, put yourself in front of the people who share those interests and who have focused their career on those special interests and abilities. Surround yourself with people who you admire and respect and pursue things you are passionate about.
Lead an Entrepreneurial Life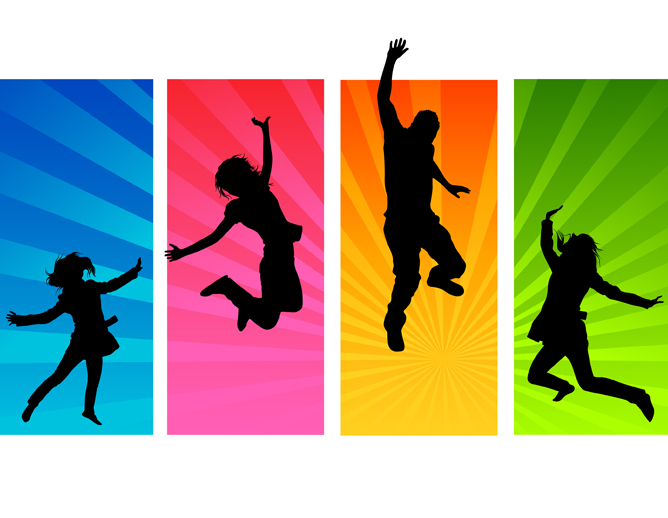 It would be great if we could all lead entrepreneurial lives. We don't mean that everyone should go out and create a company. What we mean is to pursue a career that you are so passionate about to the point where you really cannot distinguish between work and play. That you love what you do that much. Imagine a marine biologist who does research on the world's oceans..is that a job? How about the online marketing specialist who loves the idea that you can build companies online? Or the person who is so passionate about helping people in the world that they create an entirely new non-profit. Or the financial manager who comes up with a new way to help people save more money and that single thing allows them to lead a better life. Find your passion. Live an entrepreneurial life.
Entrepreneurship Distinction
Top 20 in the nation among universities for entrepreneurs in the U.S.
Top 25 list of "America's Best Colleges for Entrepreneurs."
Top 30 in entrepreneurship according to U.S. News & World Report.
Renegade motion creates extraordinary results. Never settle and push hard.

~ Thom McElroy, SDSU'85
Co-Founder
Volcom