SDSU's own All-Star student entrepreneur: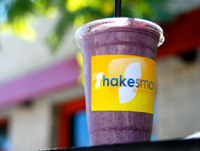 Ever leave the gym and just dread having a protein shake? In January 2011, SDSU students Kevin Gelfand and Martin Reiman decided enough was enough. They were going to make their own tasty, healthy protein drink. ShakeSmart burst onto the SDSU food scene as the first student founded company on campus. The shakes fly off the shelves. This August, Shake Smart was featured in Forbes as one of the nation's top student start-up companies, proving that you even as a student could have a million dollar idea.
Read more:
Internships:
Juniors & Seniors, Gain Experience- Apply Now for Paid Fall Internship Opportunities!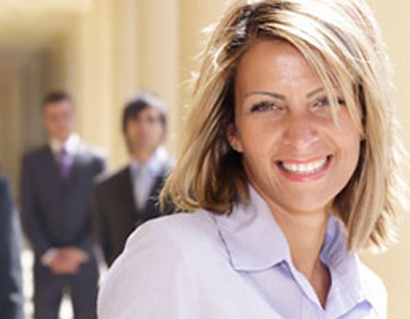 This semester, the EMC is offering several exciting business, computer science (programming/web development), and graphic design internships at local companies. This is an excellent opportunity to gain experience, build your resume, and get paid to do it! Juniors & Seniors, please submit your resume online as soon as possible for consideration.

Upcoming Events:



September 26- VentureStart:-
The purpose of the Lavin VentureStart Competition is to identify and nurture student entrepreneurs whose outstanding visions demonstrate significant business potential and win $500! Join us Sept 26th for the first VentureStart event: an ideation workshop. To continue reading...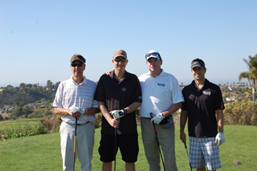 November 1- 9th Annual Tournament of Driving Forces:-
Would you like the chance to network with successful San Diego Entrepreneurs? Come volunteer with us and meet successful alums at the Rancho Bernardo Inn Golf Course. Click here for more information.

4 ways to find your next business ideas:

Ever think that your idea might need a boost to take it to the next level? Entrepreneur.com has four ways you can catapult your idea from dream into reality. Continue to entrepreneur.com